Hello again.
I just wanted to pop in and tell you about the sale That is going on ... right now! Here's what it's all about from the Stinky lady herself!
"So, lovelies. My baby brother---who inspired the formula for Step Right Up---is getting married. I'd like to make a generous gift to him and his beautiful bride. To do that, I need to have a srsly sale. Like, say, 50% off anything? Through Saturday, using the code TRUELOVE. Only thing is, I can't announce it on the DarlingClandestine FB page because my brother's a fan and he'll know what's up. Any assistance in spreading the word anywhere *but* my page is HIGHLY appreciated! Here's the shop, and the code is active NAO! Go, my pretties!"
SQUEE. Spread the word... it's only a secret to two people so as long as you steer clear of the
Facebook Fanpage
you are encouraged to sing it from the roof tops!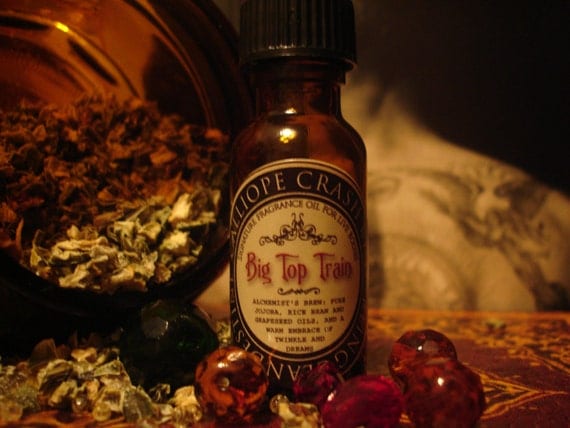 Here's the
link to the shop
... That code again,
TRUELOVE
. Get to going! And tell me what you pick up!!
Tits!
-Robin
(all pictures used for this post are belong to darlingclandestine :D)